Commitment to Machining Quality
ISO 9001:2015; DNV Certified Machine Shop
As part of our commitment to being a leader in quality machining services, we are proud to have and maintain both our ISO 9001:2105 and DNV certifications.
ISO is an international standard that sets and measures requirements for a quality management system (QMS). Achieving ISO and DNV certifications is no picnic. Every aspect of our organization and quality management system is analyzed to ensure we meet or exceed their requirements. More than the quality of our products, our organization is analyzed from the ground up.  You can rest assured that our company and our quality management system has been audited and verified to meet their stringent requirements.
What this means for you…
Choosing the right machine shop to bring your project across the finish line is critical to your success.
We've invested in state of the art technology that is capable of producing machined parts that are of the highest precision. More importantly, we've invested in our organization to ensure that we provide an experience that is second to none.  By tying this technology to our quality management system and our decades of experience, you've got a partner who is committed to your success.
Materials We Machine
| | | | |
| --- | --- | --- | --- |
| 🗹 Aluminum | 🗹 Brass | 🗹 Bronze | 🗹 Copper |
| 🗹 300 Series Stainless Steel | 🗹 410 Stainless Steel | 🗹 PEEK | 🗹 Teflon |
| 🗹 Delrin | 🗹 Monel | 🗹 Inconel | 🗹 Nylon |
| 🗹 Rubber | 🗹 Other Plastics | 🗹 Most Metals | |
Partial Equipment List
MORI SEIKI
MORI SEIKI NL3000Y/700


MORI SEIKI NLX2500SY/700


MORI SEIKI NLX2500Y/700


MORI SEIKI NL1500Y/500


MORI SEIKI NL2000Y/500


MORI SEIKI NLX2500


MORI SEIKI DURATURN 2050


MORI SEIKI DURA VERTICAL 5100


DOOSAN
DOOSAN PUMA 300L


DOOSAN PUMA GT3100L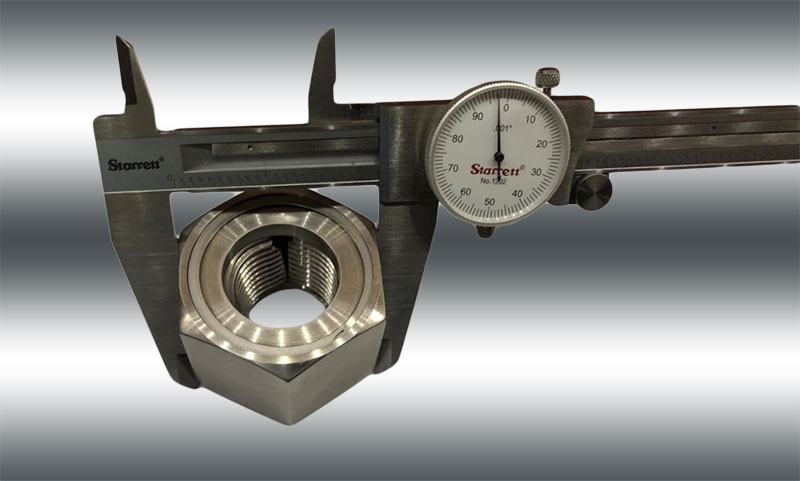 Checks and balances throughout our manufacturing process ensure precise parts that meet or exceed expectations.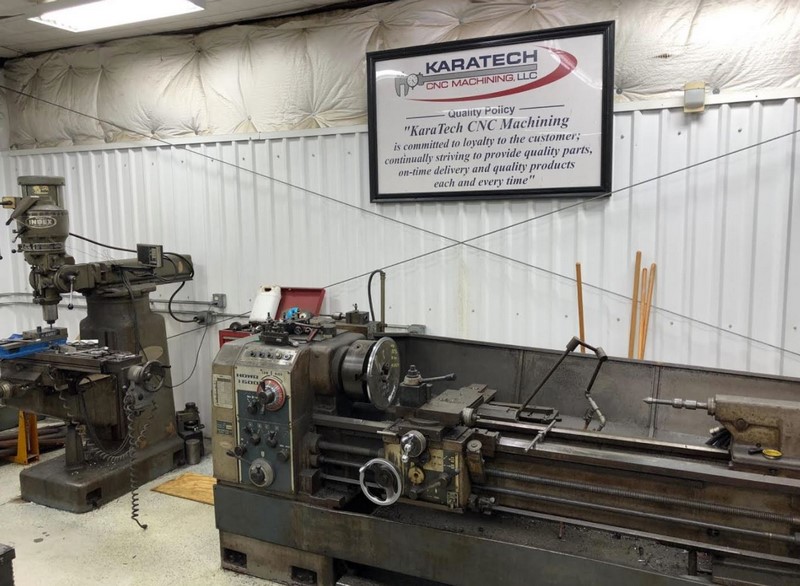 Here's our first machine. 
Our quality policy is posted throughout our machine shop as a reminder of our commitment to providing the highest quality machining services in the Houston area and beyond.