Our Services
Houston Area Machining Services
KaraTech Machining, LCC offers a broad range of machine services to our customers in Greater Houston and beyond. With computer-controlled three axis machines from Mori Seiki, we can create detailed parts that are machined and milled in one operation.
Traditionally, machine shops use a milling machine to mill, a turning machine to turn, drill presses to make holes, etc.  Each process requires its own setup and handling, making them less efficient, offer more room for error, and result in potentially longer production cycles.
Our shop is set up with efficiency in mind. We've equipped our machine shop with state of the art Mori Seiki Turning Centers that are equipped with Live Tooling and true Y-Axis.  What this equipment allows us to do is combine some of the steps in the manufacturing process into one single setup, on one single machining center. By doing more with less, we can save you both time and money. You'll be hard pressed to find a shop of our size who can put out the volume of machined parts that we do.
Live Tooling For One Cycle Functionality
Multi-axis machines also incorporate live tooling, which means that the lathe that holds the tooling in the machine includes power-driven cutting tools such as drills, saws, and end mills. During a machine cycle, these small cutting tools perform numerous functions while the part is held firmly in place on the spindle.
Our customers benefit in the form of predictable, on-time production runs, consistent, precise components delivered at competitive pricing. This, combined with our customer service and personal touch is our recipe for lifelong partnerships.
Materials We Machine
| | | | |
| --- | --- | --- | --- |
| 🗹 Aluminum | 🗹 Brass | 🗹 Bronze | 🗹 Copper |
| 🗹 300 Series Stainless Steel | 🗹 410 Stainless Steel | 🗹 PEEK | 🗹 Teflon |
| 🗹 Delrin | 🗹 Monel | 🗹 Inconel | 🗹 Nylon |
| 🗹 Rubber | 🗹 Other Plastics | 🗹 Most Metals | |
Partial Equipment List
MORI SEIKI
MORI SEIKI NL3000Y/700


MORI SEIKI NLX2500SY/700


MORI SEIKI NLX2500Y/700


MORI SEIKI NL1500Y/500


MORI SEIKI NL2000Y/500


MORI SEIKI NLX2500


MORI SEIKI DURATURN 2050


MORI SEIKI DURA VERTICAL 5100


DOOSAN
DOOSAN PUMA 300L


DOOSAN PUMA GT3100L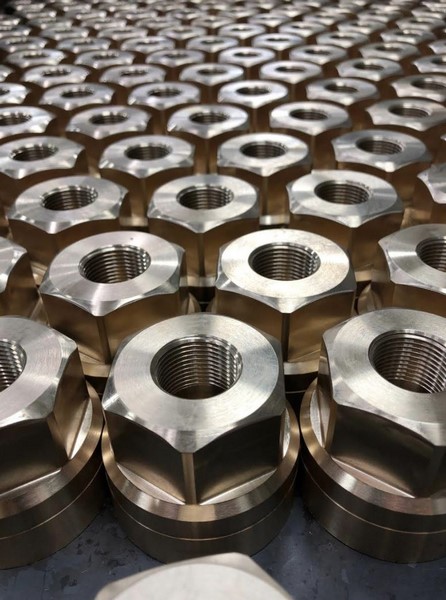 Our machine shop is built for volume. We can economically produce large quantities of parts at reasonable per-piece pricing.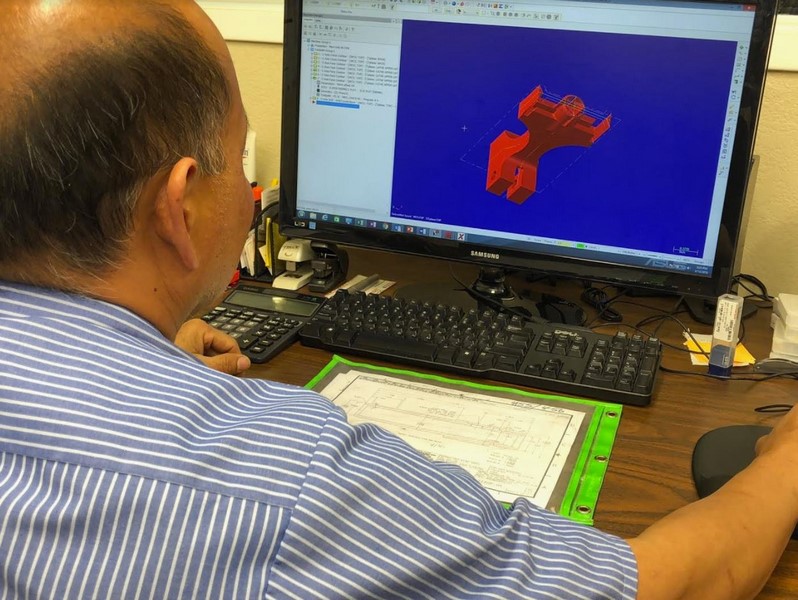 We use Mastercam CAD/CAM software. The benefits of Mastercam are many. Two of which are increased productivity and reduced cycle times. Additionally, the virtual simulation functionality allows our machinists to inspect toolpaths prior to machining. This reduces costly mistakes.